Drake Cormier
Realtor MA & NH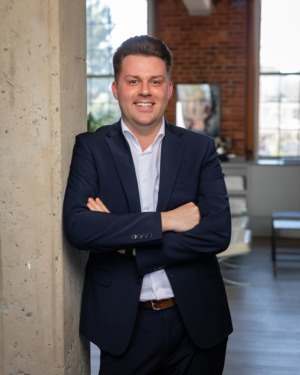 MA & NH License #:
9566141
Representing Massachusetts and New Hampshire buyers, sellers and investors, Drake recognizes and values the trust his clients place in him. His commitment, determination and integrity is ideal for identifying each client's desires and skillfully guiding them to fulfill their real estate goals.
Drake's thorough comparative market analysis provides his sellers all the details needed to successfully make educated decisions. He takes the time to truly understand each seller's goals before developing their customized marketing plans to ensure the absolute best possible outcome.
With his buyer and investor clients, Drake's extensive market knowledge and research helps clients determine the perfect property to purchase. In this competitive seller's real estate environment, his strategic planning and skilled negotiation tactics provide clients with maximum opportunities for success.

When Drake isn't making home ownership dreams come true for his clients, he enjoys spending time with family and friends whether on the seacoast of New Hampshire or on the water in Gloucester.